Learn nuggets of wisdom from the experts to empower your business. Register your spot for the next event!
Upcoming Events

Past Events
Asia's Leading SME Conference.  Learn, unlearn and relearn to keep pace with the rapidly changing world and technology.
Register Now
Submit Your Website for Recognition
The objective of SWA is to discover, recognize and promote talents – Web designers, developers, SEO specialist and others in the country
Register Now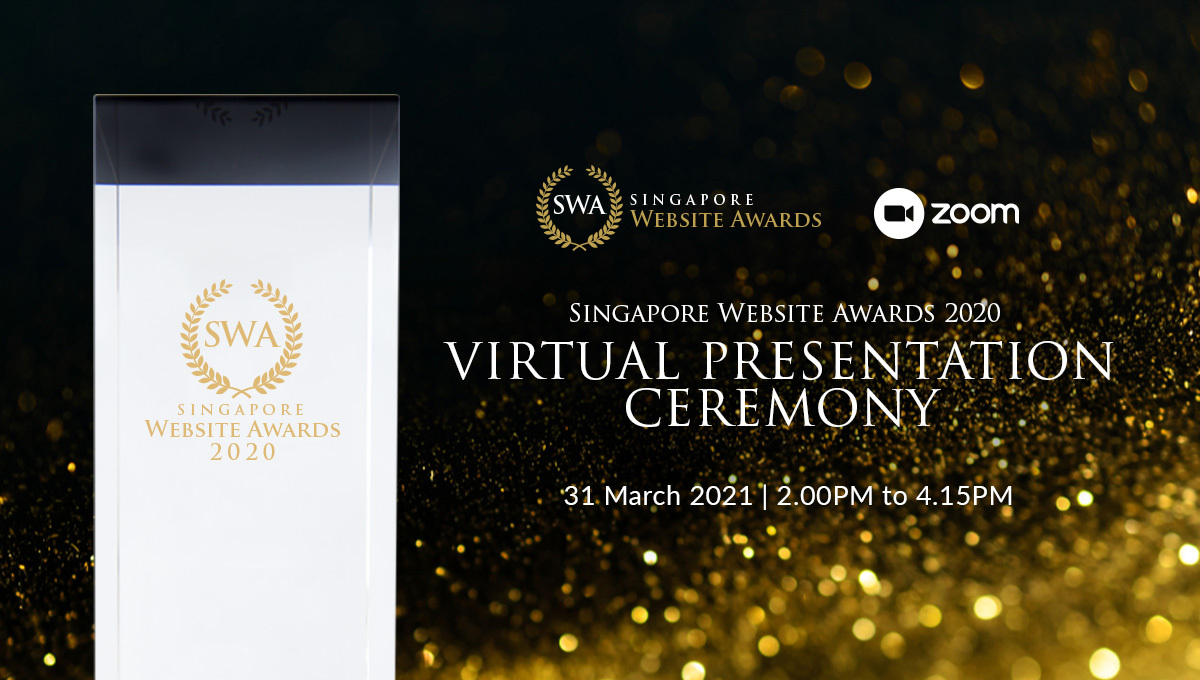 Grab the chance to meet, mingle and exchange valuable experiences with numerous talented web designers, developers and agencies.
Event Highlight
26 Feb 2021 | 2PM – 3PM
Join this webinar to know more about Digital Business
Join Waiting List
Get the latest news from Exabytes Events
By submitting, you agree to receive email communications from Exabytes Events, including upcoming promotions and discounted tickets, news, and access to exclusive invite-only events.
Why Join Exabytes Events?

Get Connect with Experts/Speakers
By joining Exabytes Events, you can get connect with different experts or speakers, and consult their advice to improve your business growth.
Get Inspired & Seize the Opportunity
Join Exabytes Events to learn more strategies, solutions & tools to establish a stronger online presence locally and globally.
Every participant will get to access the slides and video recordings of each event. You will still able to revise the topic after the event.
Watch Our Informative Videos
Business

Digital Marketing

Web Development
Please do not hesitate to contact us
Exabytes Events's Frequently Asked Questions