Price

S$45.00

Per Year

Normal Price: S$80.00

S$45.00

Per Year

Normal Price: S$80.00

S$45.00

Per Year

Normal Price: S$80.00

S$45.00

Per Year

Normal Price: S$80.00

S$45.00

Per Year

Normal Price: S$80.00

S$45.00

Per Year

Normal Price: S$80.00

S$21.95

Per Year

S$27.95

Per Year
FREE DNS Management
FREE Domain Privacy Protection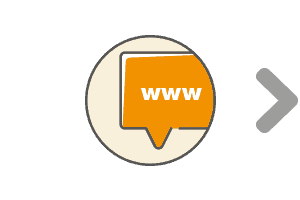 All SG domain transfer are entitled to FREE DNS Management.
Wish to know more?
Contact our friendly sales team for further assistance!
Promotion price is applicable to new registration only. For renewal, the price will be reverted to default price.
This promo is valid until 29 February 2020.
Domain name status must be ACTIVE at least 30 days prior to the expiration date.
Promotion price only entitle for new signup.
In order to enjoy the special offers of the domain promotion, payment must be made during Promotion Period.
For domain renewals, prices will revert to normal.
All SG domains registered after 1st October 2015 are entitled to FREE DNS Management.
Registration of domains is on first comes first served basis. Submitting your order to Exabytes does not mean your requested domain(s) will be registered until payment confirmation is received.
Country Level Domain Names are for residents or companies residing/operating in the specific country only.
For .per.sg domains, clients are required to provide the Singapore NRIC (National Registration Identity Card).
For .net.sg, .edu.sg, .org.sg registrations, kindly provide your company supporting documents and email to sales@exabytes.sg.
Information on limitation on the domain names. Read More.
You do agree to our terms of service available here.
Exabytes reserves the right to amend the terms and conditions of this offer without any prior notice.